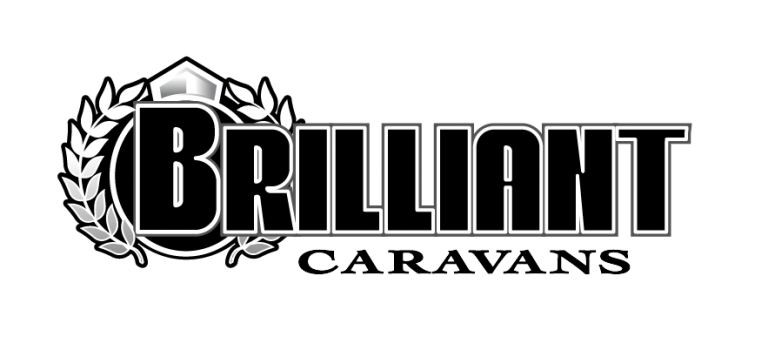 Explore The brilliant caravans Range
Brilliant Caravans is an Australian family owned company. This company was started about 8 years ago. We may be a small family company but we aim for the best quality on the market. We choose to focus on only a few models of caravan in order to truly aim for our customer's satisfaction. We aim to treat everyone like family and create long lasting friendships. It is 2021 now and you won't believe how far we have come. Believe in our ability and believe in our love for quality!
* Starting from price indicates the starting price within the range of this model. Prices within this model will vary based on features, floorplans and upgrades.
** Min Rec ATM indicates the minimum recommended ATM weight of a vehicle towing this RV. For more information about this please contact Coastal Caravans.